Focused Consultations
In CMED we offer all consultations regarding the digestive system required by our patients depending on their specific disease; gastroenterology, pediatric digestive system, general and digestive surgery, hepatology, coloproctology and even, medical oncology for digestive tumors and cancers.
Focused Consultations
CMED provides all its patients with specific consultations for all diseases involving the digestive system. Our medical team is formed by gastroenterologists, hepatologists, proctologists, digestive system surgeons and endoscopists (specialists in gastro and colonoscopies), endocrinologists, psychologists and radiologists trained in the digestive system.
Highly skilled professionals of CMED ease the connection between patient and physician which translates into an early and accurate diagnose and therefore, into a rapid prescription of the necessary treatments either including surgery or not.
Specialized consultations :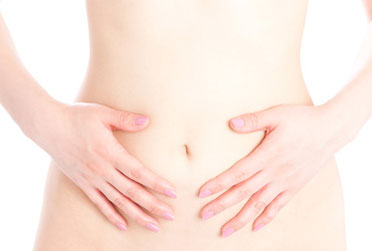 Digestive system
Diagnosis, interpretation of tests and medical treatment of all diseases involving the digestive system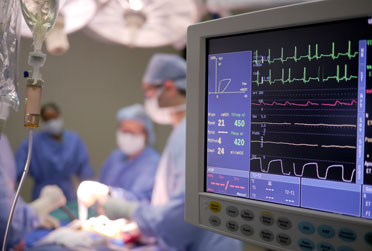 General and Digestive System Surgery
General and digestive surgeons establish and prescribe the most appropriate medical treatment for each patient and condition.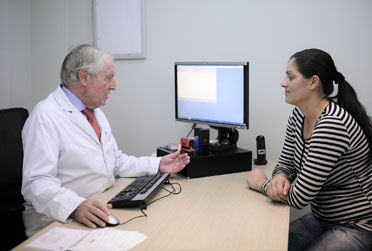 Coloproctology
Specialized in all conditions and diseases involving the last part of the colon formed by rectus and anus (hemorrhoids, fissures, fistulas, etc.)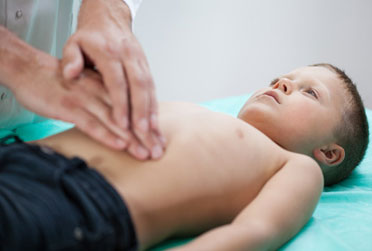 Pediatric Gastroenterology
For kids and youngsters from 0 to 17 years old. Treatments, tests and techniques adapted to the nuisances of such special patients.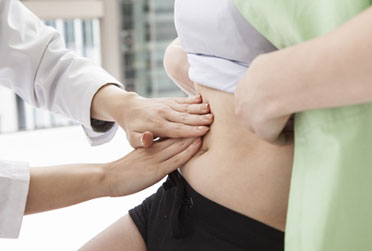 Hepatology
Specialized consultation for the diagnosis and treatment of all diseases affecting the liver: hepatitis, fatty liver, cirrhosis, among others.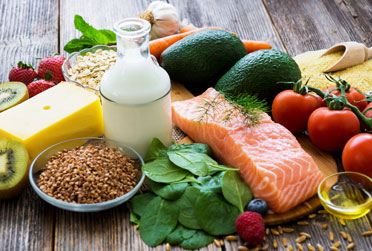 Nutrition
The nutritionist will prescribe postooperative patients a nutritional plan tailored to its needs, whether is a digestive disease or and obesity problem.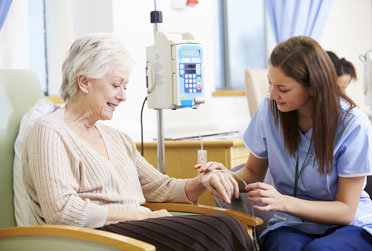 Medical oncology
CMED specialists and its associated oncologists work hand in hand to follow up each cancer patient.